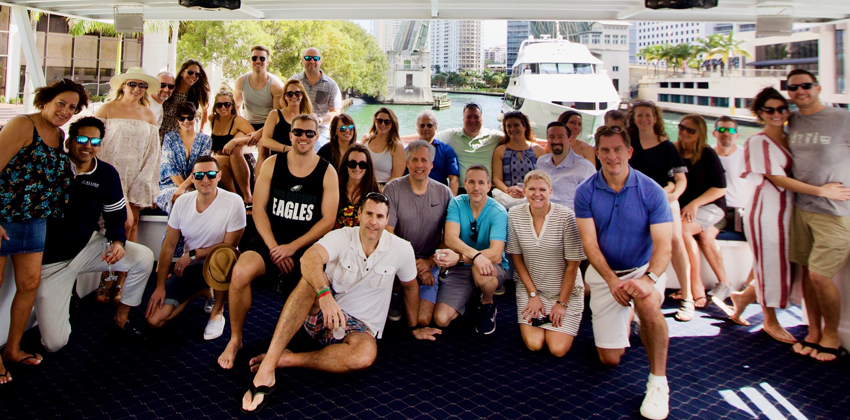 Life is Short
Be Happy at Work & Accomplish More at Allied
We want you to have a fulfilling career at Allied. We believe that spending most of your day at work shouldn't be only to pay the bills – it should be fulfilling. We know that happy employees lead to happy customers. So our focus is to remove the friction with all aspects of your job, so you can excel at what you do best. This is part of the empowered, family-like culture we've fostered for over 30 years. Everything at Allied, from our people to our leadership, to our technology, to our processes, is designed to make your job easier. We do this so you can focus on the more important things in life – like living.

Roy Chowdhury – Allied President/CEO
Chat with us to learn why Allied consistently earns the Great Place to Work® award, and to see if you can help us earn another one.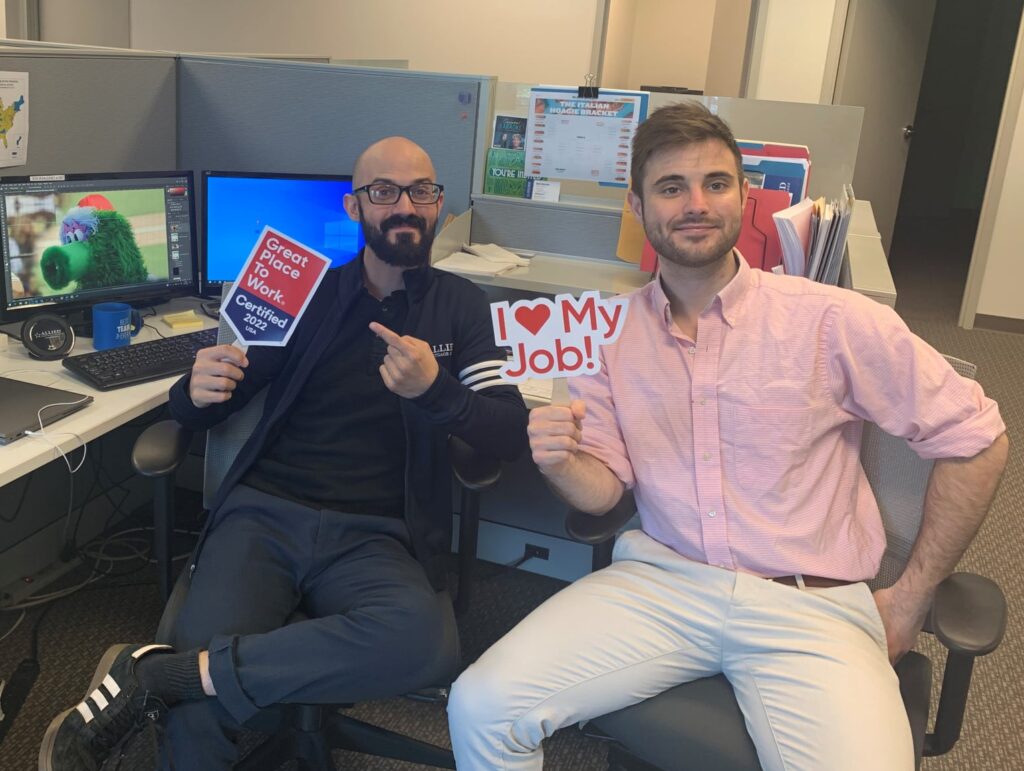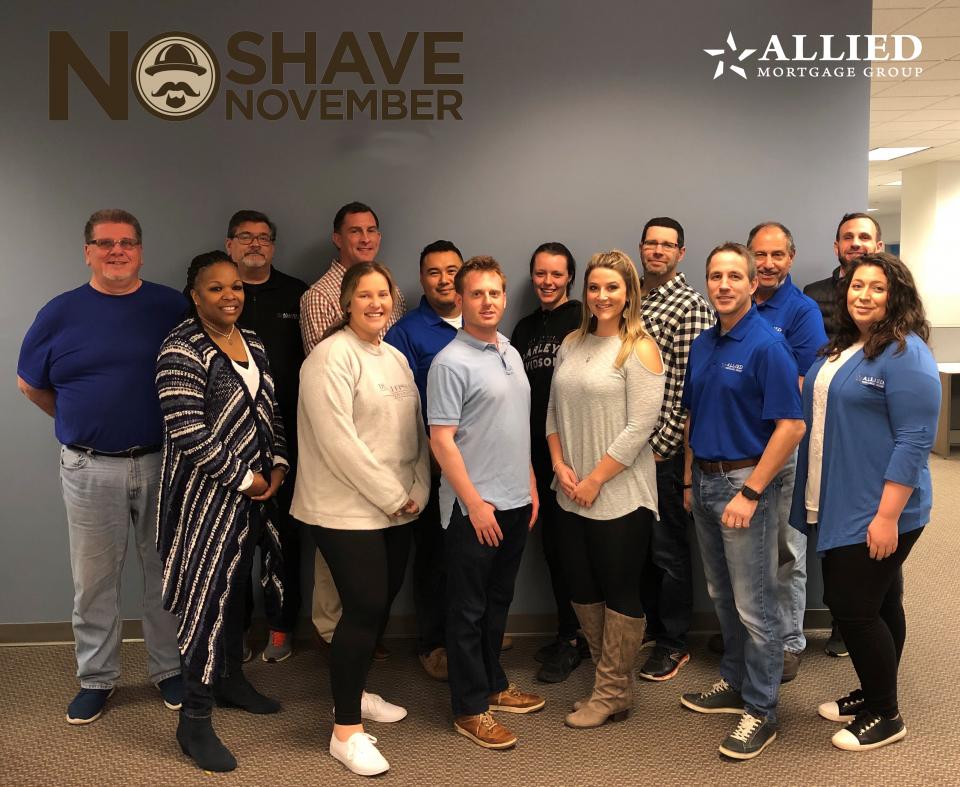 Work With the Best
The mortgage industry is small. You likely already know about the family-like culture at Allied. You may have insight into our 98% satisfaction rating with our 200,000+ customers as well as our industry-leading operations, technology, and customer service. What may be less apparent is that all of this is possible because of our focus on hiring the best. If you're the best in mortgage, that's great. If you're a good person outside of work also, let's chat. We'd love to tell you more about the Allied experience and how we can grow together.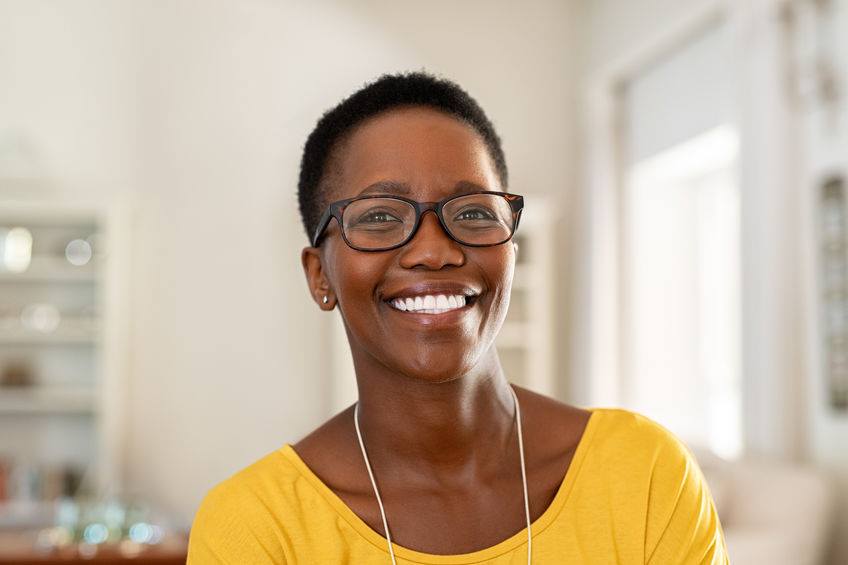 The Perfect Size for Your Career
Our "Goldilocks" company size is a big reason top talent joins Allied. As an established mortgage company, we have the size and experience to compete against the largest players, yet we're not too large where we move slowly. We're still as agile and flexible today as we were when we started three decades ago. You can still easily access leadership at Allied. You know your voice is heard. Your ideas are socialized. All this and more means you have numerous opportunities to grow your career as well as contribute to the growth of the company at Allied.
---
WHAT OUR EMPLOYEES SAY
Our employees are our biggest fans. We believe it's important to make your job as easy as possible while still maintaining the highest levels of ethics and integrity. Part of this is because of our leadership focus on helping employees advance their careers. We strive to help you grow during your time with Allied, as well as position you for success in the future. With a ~90% approval rating for our CEO*, it's easy to see how this leadership philosophy contributes to the happiness of our biggest asset. See what our employees are saying about their Allied Experience.
Reviewed for Steve Fuhrman on Nov-30-2023
"The availability of Steve when I called him with a question was very appreciated"
Reviewed for Robin Buchanan on Nov-30-2023
"Robin was always very pleasant, professional, knowledgeable and extremely helpful. She patiently took time to ensure we understood the process and in times of uncertainty on our part, she provided suggestions and solutions. She never hesitated to point us in the right direction, We greatly appreciate her assistance throughout the entire process and would highly recommend her to anyone without hesitation. We absolutely loved working with her and would recommend her to anyone needing area of specialty."
Reviewed for Jason Horten on Nov-30-2023
"Jason was easy to work with, prompt, any questions I might have had he'd get the answer for me."
Reviewed for Brandon Rizk on Nov-30-2023
"The experience with Brandon and Edward was exceptional, this great team made the process very simple and smooth. the sense of professionalism was outstanding. I will surely highly recommend their services to everyone I know."
Reviewed for Mike McKeown on Nov-30-2023
"Mike was very helpful in explaining the process and dealing with the underwriters."
Reviewed for Sumit Rajpal on Nov-29-2023
"I am a first time home buyer and went through the process of buying home recently. It was a long and stressful process.But believe me when i say that it wasn't because of Mr. Sumit Rajpal and their professional team.They guided and helped me through everything and I didn't have to go to their office every time.I was helped and answered by Sumit when ever I needed . I would suggest everyone who seeks to buy a house that definitely Allied mortgage is the place for them to go. Thanks again"
Reviewed for Timothy Joselyn on Nov-29-2023
"Mr. Joselyn was very pleasant and knowledgeable about the experiences kept us up to date on everything we're pleased with him and look forward to do any other business with him thank you sir very being so helpful . Mr.Mrs. Leroy Williams"
Reviewed for Michael Ordonez on Nov-28-2023
"Palpable enthusiasm, optimism, and most importantly, the skills and experience to solve any challenges that came our way."
Reviewed for Joe Alvini on Nov-28-2023
"Joe made the process of applying for our first mortgage easy."
Reviewed for Kailyn McClain on Nov-27-2023
"Very good communication initially, significant fall off of responsiveness and communication overall as process ended."
Have Questions?
Just ask us. We're here to help.