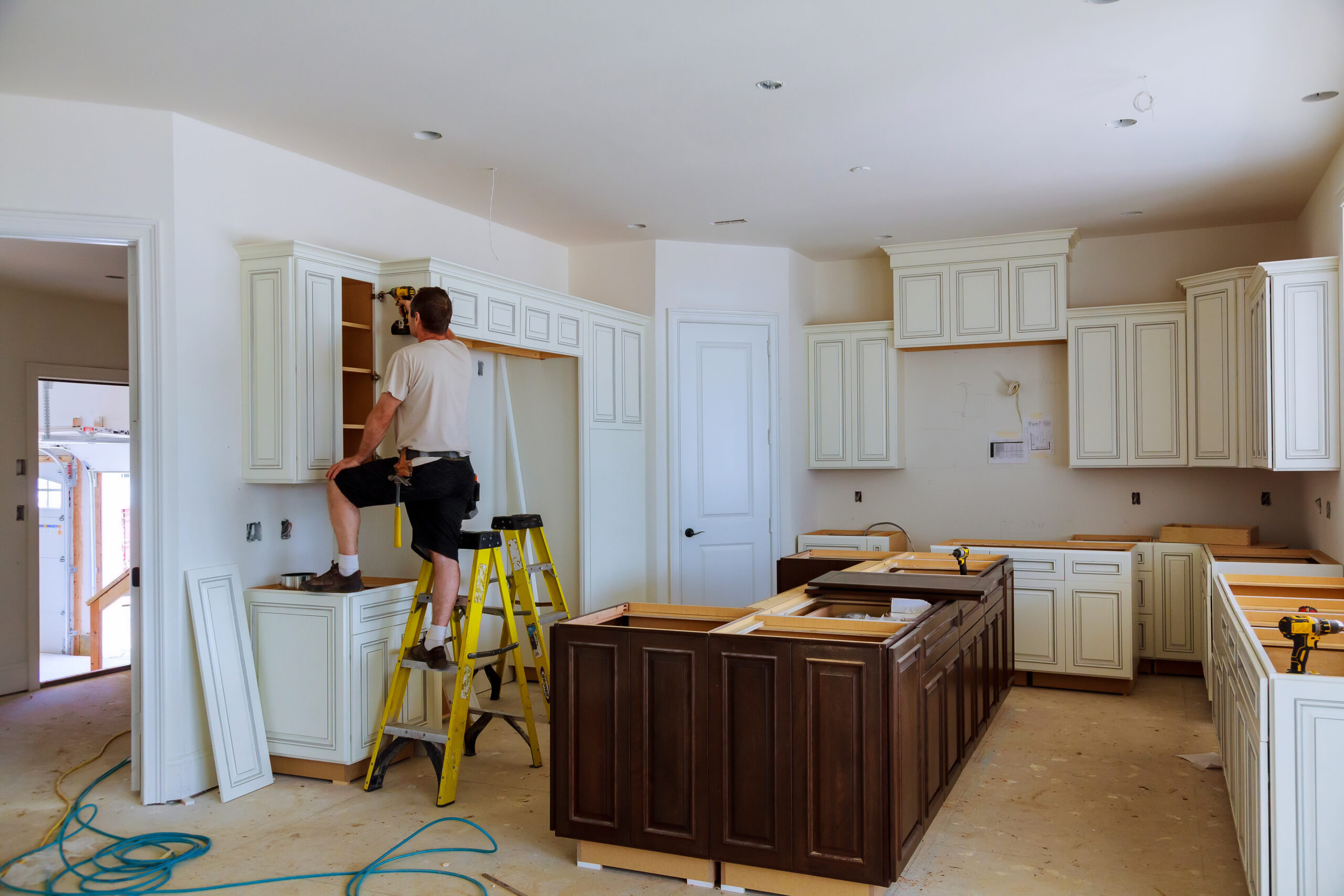 Need Money from Your Home Equity?
Get Approved for a Cash-Out Refinance.
Access Your Equity
You can use some of your home equity through a cash-out refinance for any purpose, such as upgrading your kitchen, paying off debt, or helping with college tuition. Whatever the reason, our goal is to make the experience easy. Please take a few minutes to fill out the simple form and let us help you access the equity in your home today.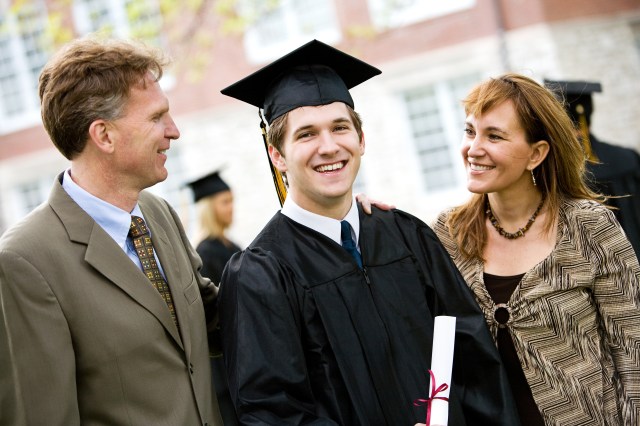 What Our Customers Are Saying
"This team was truly exceptional. They were informed, patient, personable and walked me through the mortgage process painlessly. I'm self-employed and was in the middle of my divorce when I needed to apply, and they took great care of me. Even got me a stellar rate. If you're shopping, definitely talk to Kirk and his team."
---
Have Questions?
Just ask us. We're here to help.