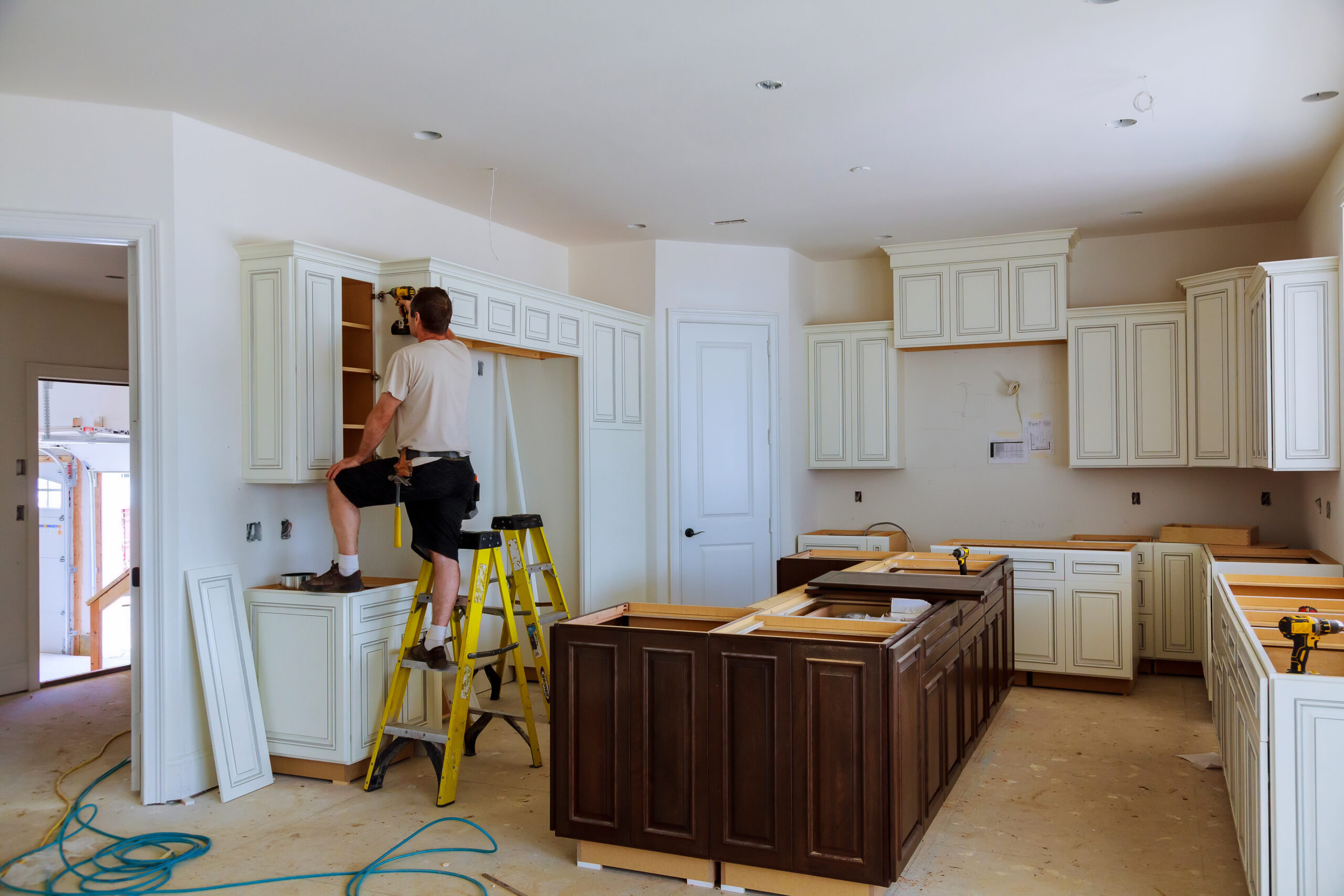 Need Money from Your Home Equity?
Get Approved for a Cash-Out Refinance.
Access Your Equity
You can use some of your home equity through a cash-out refinance for any purpose, such as upgrading your kitchen, paying off debt, or helping with college tuition. Whatever the reason, our goal is to make the experience easy. Please take a few minutes to fill out the simple form and let us help you access the equity in your home today.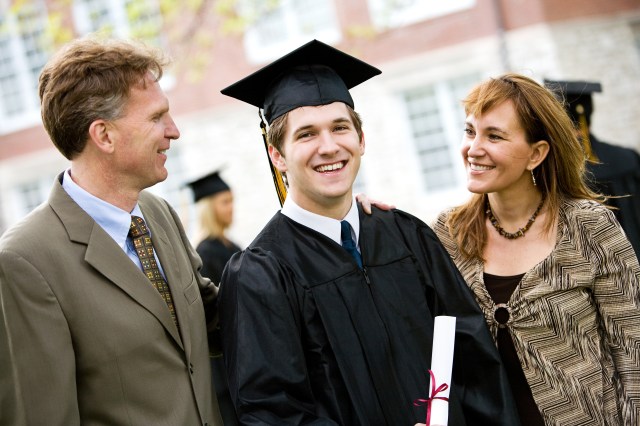 What Our Customers Are Saying
Reviewed for Steve Fuhrman on Nov-30-2023
"The availability of Steve when I called him with a question was very appreciated"
Reviewed for Robin Buchanan on Nov-30-2023
"Robin was always very pleasant, professional, knowledgeable and extremely helpful. She patiently took time to ensure we understood the process and in times of uncertainty on our part, she provided suggestions and solutions. She never hesitated to point us in the right direction, We greatly appreciate her assistance throughout the entire process and would highly recommend her to anyone without hesitation. We absolutely loved working with her and would recommend her to anyone needing area of specialty."
Reviewed for Jason Horten on Nov-30-2023
"Jason was easy to work with, prompt, any questions I might have had he'd get the answer for me."
Reviewed for Brandon Rizk on Nov-30-2023
"The experience with Brandon and Edward was exceptional, this great team made the process very simple and smooth. the sense of professionalism was outstanding. I will surely highly recommend their services to everyone I know."
Reviewed for Mike McKeown on Nov-30-2023
"Mike was very helpful in explaining the process and dealing with the underwriters."
Reviewed for Sumit Rajpal on Nov-29-2023
"I am a first time home buyer and went through the process of buying home recently. It was a long and stressful process.But believe me when i say that it wasn't because of Mr. Sumit Rajpal and their professional team.They guided and helped me through everything and I didn't have to go to their office every time.I was helped and answered by Sumit when ever I needed . I would suggest everyone who seeks to buy a house that definitely Allied mortgage is the place for them to go. Thanks again"
Reviewed for Timothy Joselyn on Nov-29-2023
"Mr. Joselyn was very pleasant and knowledgeable about the experiences kept us up to date on everything we're pleased with him and look forward to do any other business with him thank you sir very being so helpful . Mr.Mrs. Leroy Williams"
Reviewed for Michael Ordonez on Nov-28-2023
"Palpable enthusiasm, optimism, and most importantly, the skills and experience to solve any challenges that came our way."
Reviewed for Joe Alvini on Nov-28-2023
"Joe made the process of applying for our first mortgage easy."
Reviewed for Kailyn McClain on Nov-27-2023
"Very good communication initially, significant fall off of responsiveness and communication overall as process ended."
---
Have Questions?
Just ask us. We're here to help.