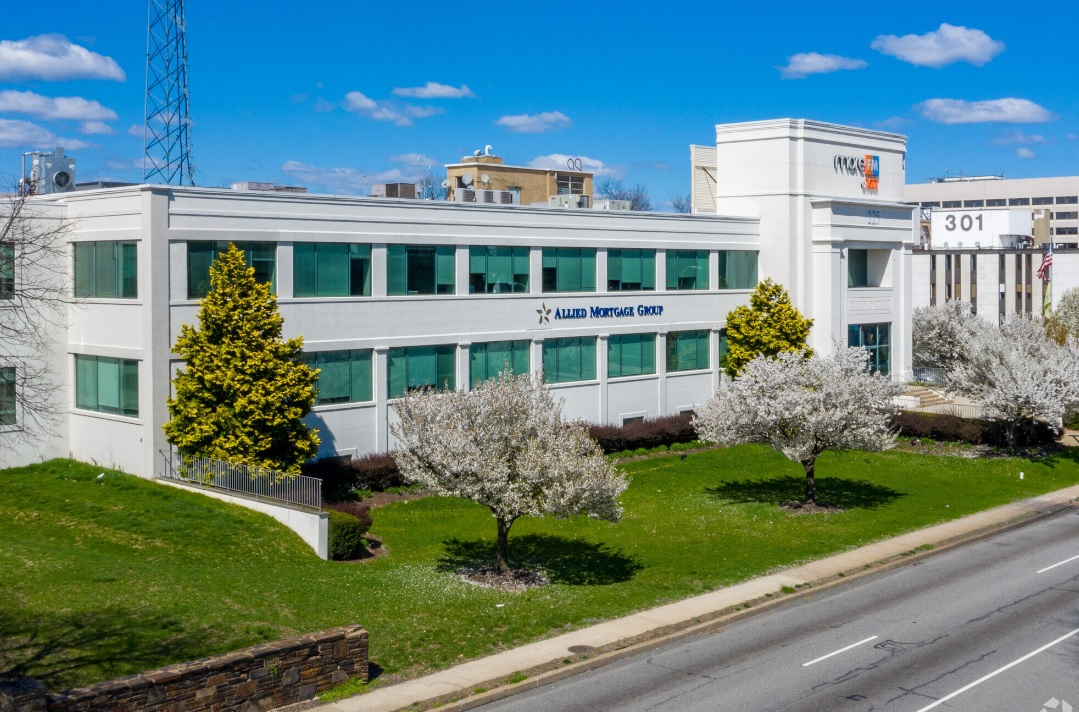 Our Leadership
Exceptional Leadership
We're about collaboration and leadership. We support growth opportunities for both sales and support staff because your success is our success. Here are a few questions to ponder if you're thinking of joining us:
A Great Loan Experience
Allied Mortgage Group combines the experience of more than 30 years in the industry with the entrepreneurial spirit of a start-up. Our commitment to excellence is reflected in our technological innovations and process improvements. These are designed to provide branch managers and loan officers a loan manufacturing experience that frees them to build strong and lasting relationships with clients and referral partners alike.
Maintaining this mix requires a unique culture. One that values both hard work and the creative spirit that comes from teamwork and a relaxed work environment. We believe in building strong relationships with one another based on trust and mutual respect – this style eliminates bureaucracy and administrative hurdles so you can focus on what you do best.
We recognize that to do and be your best you need a balanced life. Our Benefits program includes health and wellness features that are convenient and affordable. As a Fortune 100 company we also understand our responsibility to support our local communities. Our outreach and charitable efforts are a great source of pride for all of us at Allied Mortgage Group. Maybe this is why we have been designated a Great Place to Work.
Join us and experience Allied for yourself.
---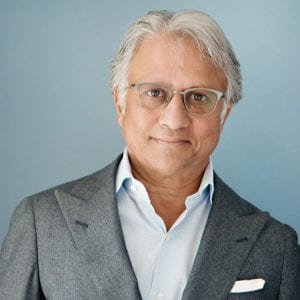 S. Roy Chowdhury
President and Chief Executive Officer
Roy Chowdhury has over 30 years of mortgage banking experience. He formed Allied Mortgage Group in 1993. Roy has been a resident of Philadelphia for nearly 30 years and he and his wife are both involved in arts and education. Roy enjoys squash, golf, wine, travel, and an occasional cigar.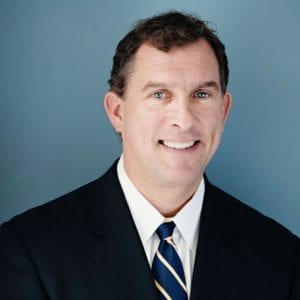 Joseph Duffy
Sr. V.P. Production
Joseph Duffy oversees Allied's Distributed Retail and Wholesale channels and is responsible for building and developing our presence across the United States. He has a 26-year background working with both independent mortgage companies and privately held banking institutions. Joe enjoys outdoor activities, creative writing, and is an avid sports fan.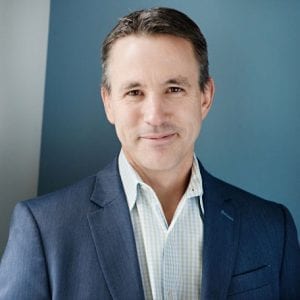 Kyle Manseau
Chief Operations Officer
Kyle Manseau manages all facets of the loan manufacturing process for Allied including credit, closing, funding, insuring, capital markets, process development, systems, and technology. He has served on the Lenders One Advisory Board since 2016. In his downtime, Kyle enjoys rebuilding his 1966 Corvette.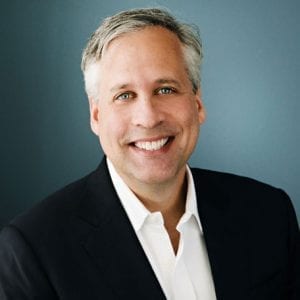 Bob Wexler
Vice President Of Strategic Initiatives
Bob Wexler has been with Allied Mortgage Group for over 25 years. During his tenure, he has held various executive management positions in operations and sales with a focus on marketing, technology, and compliance. He is President of the Mortgage Bankers Association of Pennsylvania. Bob is also an avid music fan, photographer and has been trying to play the drums for over 30 years.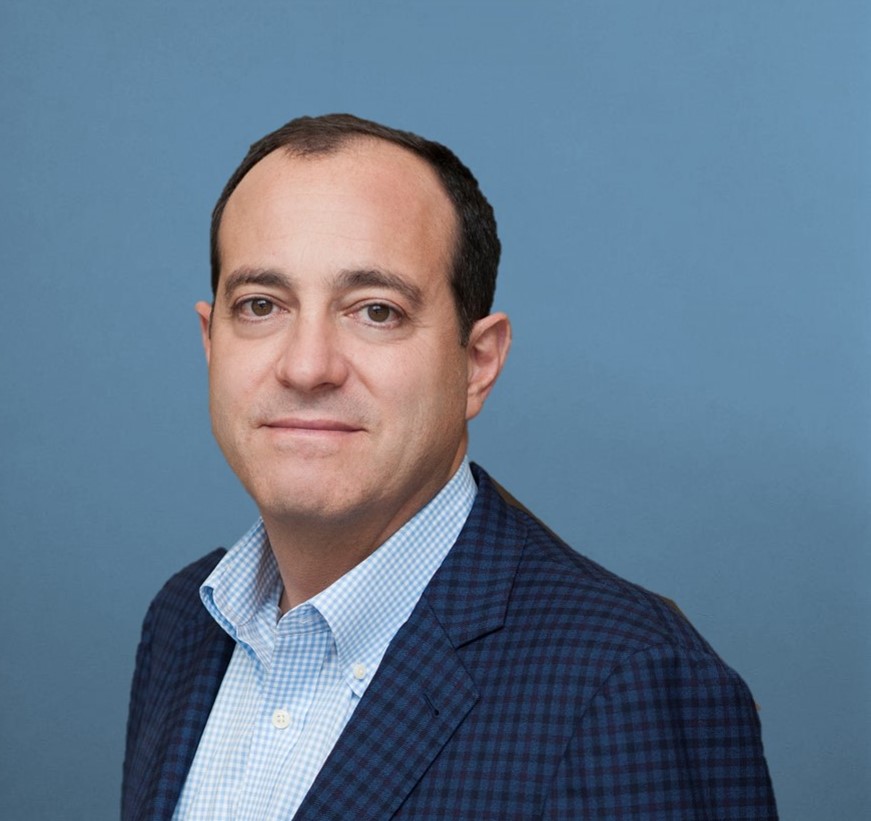 Robert O'Han
Managing Director
Rob O'Han is a 20+ year veteran in the direct-to-consumer sales vertical. He is a proven leader with a long history of getting results. At Allied, he has been tasked with expanding our direct-to-consumer business and building a dedicated team of sales consultants using his proven model of process discipline and cost management.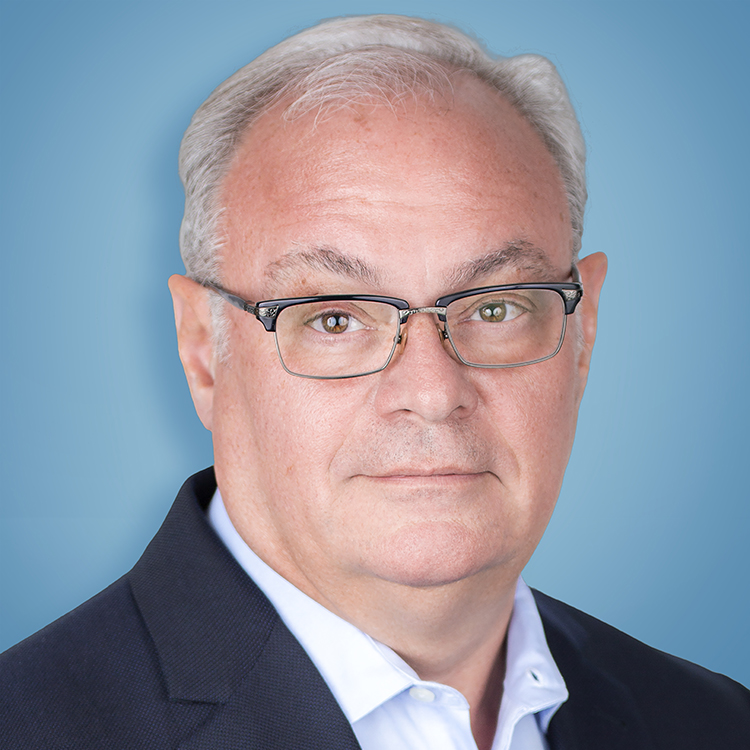 Greg Schatz
National Sales Director
Greg Schatz manages branch growth and development at Allied. With over 25 years' experience leading high-performing sales organizations, Greg is known throughout the Mortgage industry as a relationship-builder with business leaders and well-known corporate entities. Greg enjoys working on his antique car collection and go-kart racing with his son in his free time.