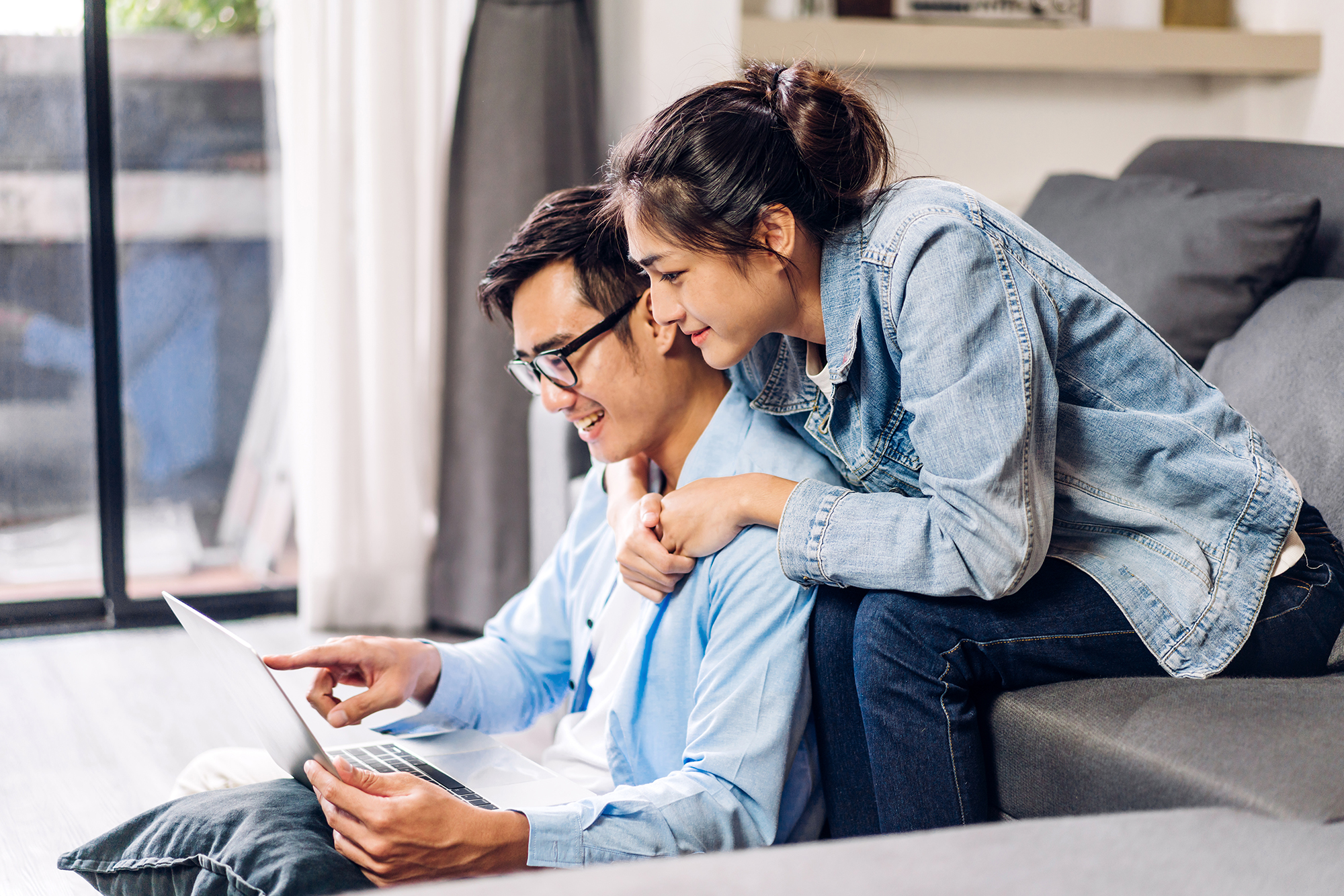 You May Qualify for a Low or No Down Payment Loan
Allied offers low to no down payment options for qualified borrowers. From FHA and USDA to Conventional loans such as HomeReady® from Fannie Mae and Home Possible® from Freddie Mac, to options for Veterans, many borrowers can benefit from Allied flexible loan options. Contact us today to learn more.
Benefits
Low to No Down Payment for certain loans and qualified borrowers
Talk to us about state and local downpayment grants that may be available.
Down Payment gifts from family may be allowed
Great for first-time homebuyers
Contact Allied today and learn about these benefits and get answers to all your mortgage questions by speaking with an Allied loan officer.
Our Happy Customers
"This team was truly exceptional. They were informed, patient, personable and walked me through the mortgage process painlessly. I'm self-employed and was in the middle of my divorce when I needed to apply, and they took great care of me. Even got me a stellar rate. If you're shopping, definitely talk to Kirk and his team."
---
Most Popular Allied Loans
---
Have Questions?
Just ask us. We're here to help.