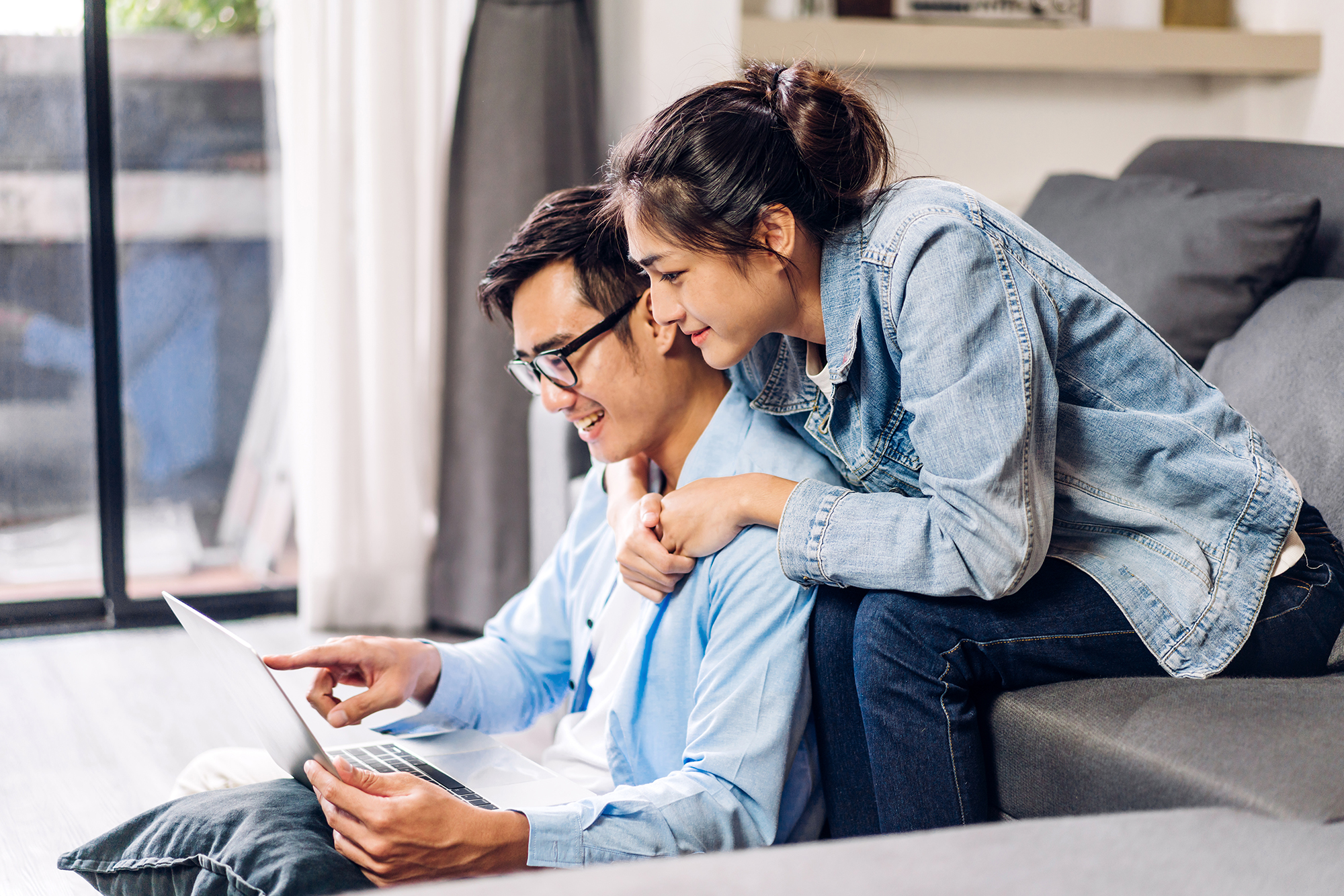 You May Qualify for a Low or No Down Payment Loan
Allied offers low to no down payment options for qualified borrowers. From FHA and USDA to Conventional loans such as HomeReady® from Fannie Mae and Home Possible® from Freddie Mac, to options for Veterans, many borrowers can benefit from Allied flexible loan options. Contact us today to learn more.
Benefits
Low to No Down Payment for certain loans and qualified borrowers
Talk to us about state and local downpayment grants that may be available.
Down Payment gifts from family may be allowed
Great for first-time homebuyers
Contact Allied today and learn about these benefits and get answers to all your mortgage questions by speaking with an Allied loan officer.
Our Happy Customers
Reviewed for Thomas Ippolite, Jr. on Sep-22-2023
"Working with Tom was great! Tom was always available to take our calls, answered all our questions, and was very patient. Tom was easy to work with and he made this entire process very smooth for both me and my daughter."
Reviewed for Paul Galeski on Sep-22-2023
"The entire process was a great experience, especially as first time homeowners. Not only was Paul patient and helpful, but Paul also was able to educate us throughout the process and was extremely active and responsive."
Reviewed for Steve Fuhrman on Sep-21-2023
"Steve worked diligently to get things done as promised"
Reviewed for Christopher Clancy on Sep-21-2023
"Accessibility. Chris was there and responded quickly to any and all questions or concerns I had."
Reviewed for Sumit Rajpal on Sep-20-2023
"service, understanding and give us more knowledge about mortgage"
Reviewed for Sharyn DiCarlo on Sep-19-2023
"Sharyn had great communication throughout the whole process and would get back to me quickly on follow up questions I had during the process."
Reviewed for Blue Hessner on Sep-19-2023
"the hands on treatment. the ease of closing"
Reviewed for Shawn Martin on Sep-19-2023
"Shawn Martin"
Reviewed for Dominick Lombardo on Sep-19-2023
"Dom went above and beyond to get my very complicated refinance done with out him it would have never happened"
Reviewed for Maribel Ayala on Sep-19-2023
"Maribel communicated with my fiancé and I really well. She was always available for any questions we had. Very patient with us and educated us each step of the process. We really enjoyed working with Maribel. We love our new house."
---
Most Popular Allied Loans
---
Have Questions?
Just ask us. We're here to help.